What did you think of Ellen Hopkins' verse novel Identical?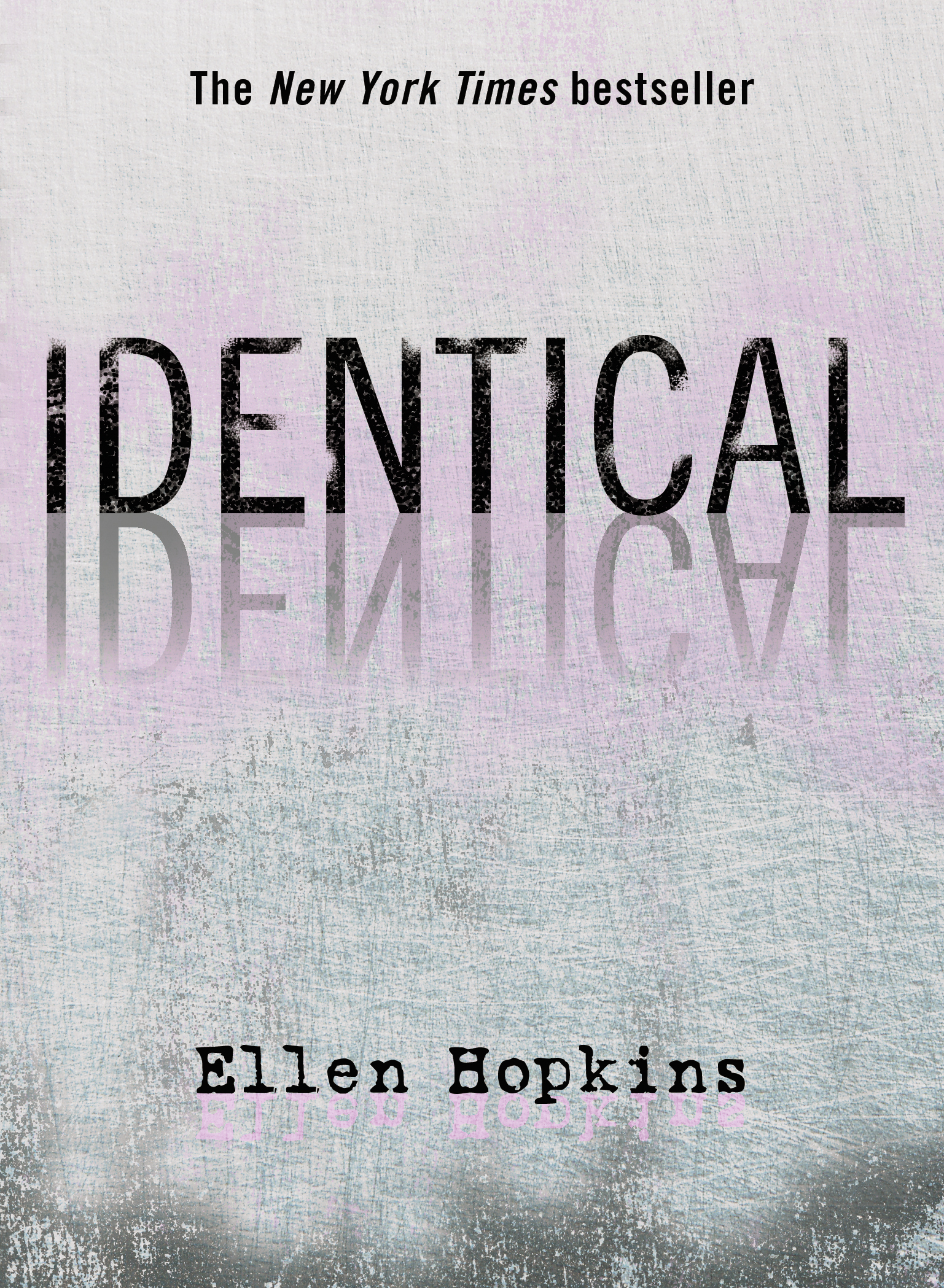 Whenever I'm in-between books and don't know what to read, I can always count on a verse novel. A verse novel is a sensational story format told through poetry. Whenever I read a verse novel, I feel so accomplished; they read fast. The reader enters a sort of rhythm make the pages fly by.
I had always wanted to try one of Ellen Hopkins' verse novels, but to be honest the size always intimidated me. Her books are quite large–usually over 400 pages. But, Identical, the one I tried had me hooked despite being 564 pages long! There were two points of views from two twins, Raeanne and Kaeleigh. One of these girls is a total bad girl, while the other is a goody-goody. There's all sorts of abuse: sexual, alcohol, and drug abuse. There are two sets of very elite parents–one a judge, the other a congresswoman. To top it all off, there's a ton of neglect and hidden family secrets.
When you read Ellen Hopkins you need to be ready for a bit of graphic language as well as scenes. She's a ballsy writer tackling real issues of abuse. Because of her realistic writing, I could really imagine each of the sisters. There's also something really cool that Hopkins did with her poems.  She'd match her poetry to the content; for example, she configures her poems into shattered hearts, an "L" for loser, or a vodka bottle.
Hopkins has tons of best sellers, (check out her ratings on Goodreads!), and many of her verse novels have become series. Up next for me will be the following with multiple characters telling the story: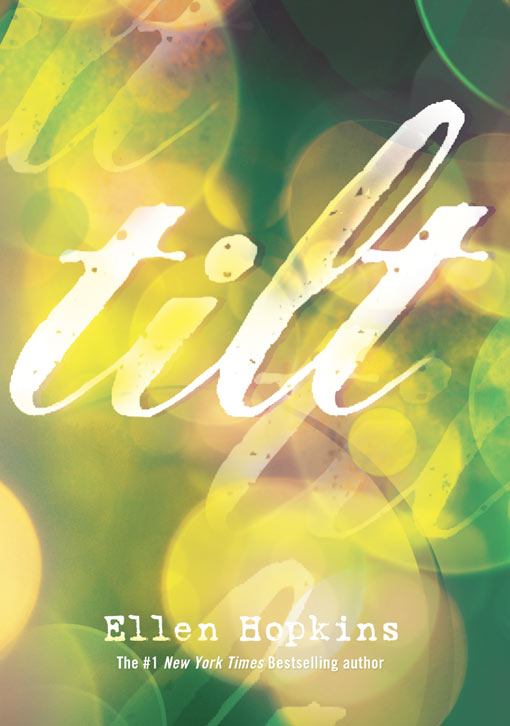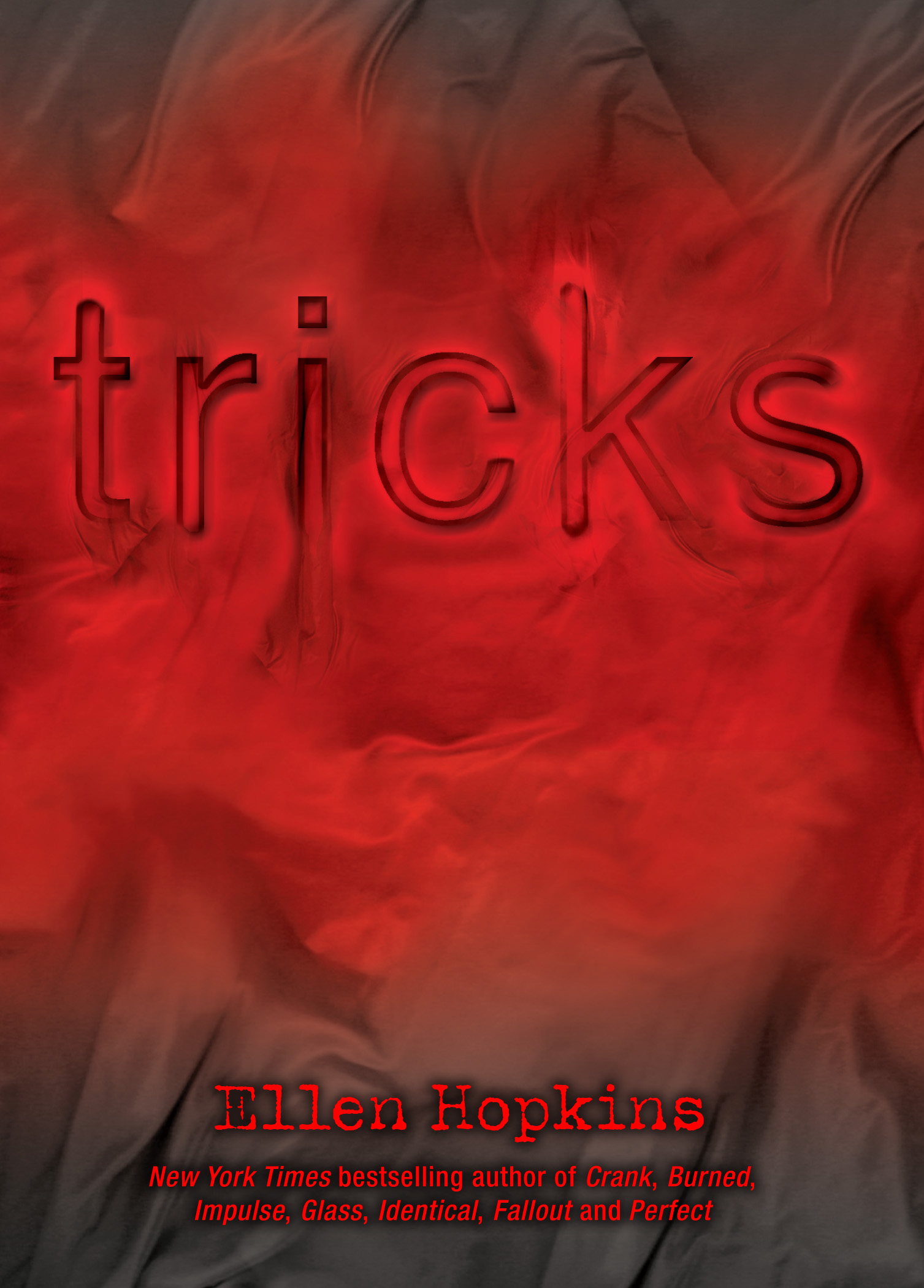 Then these two titles look good, but the content of suicide and crystal meth might be too much for me: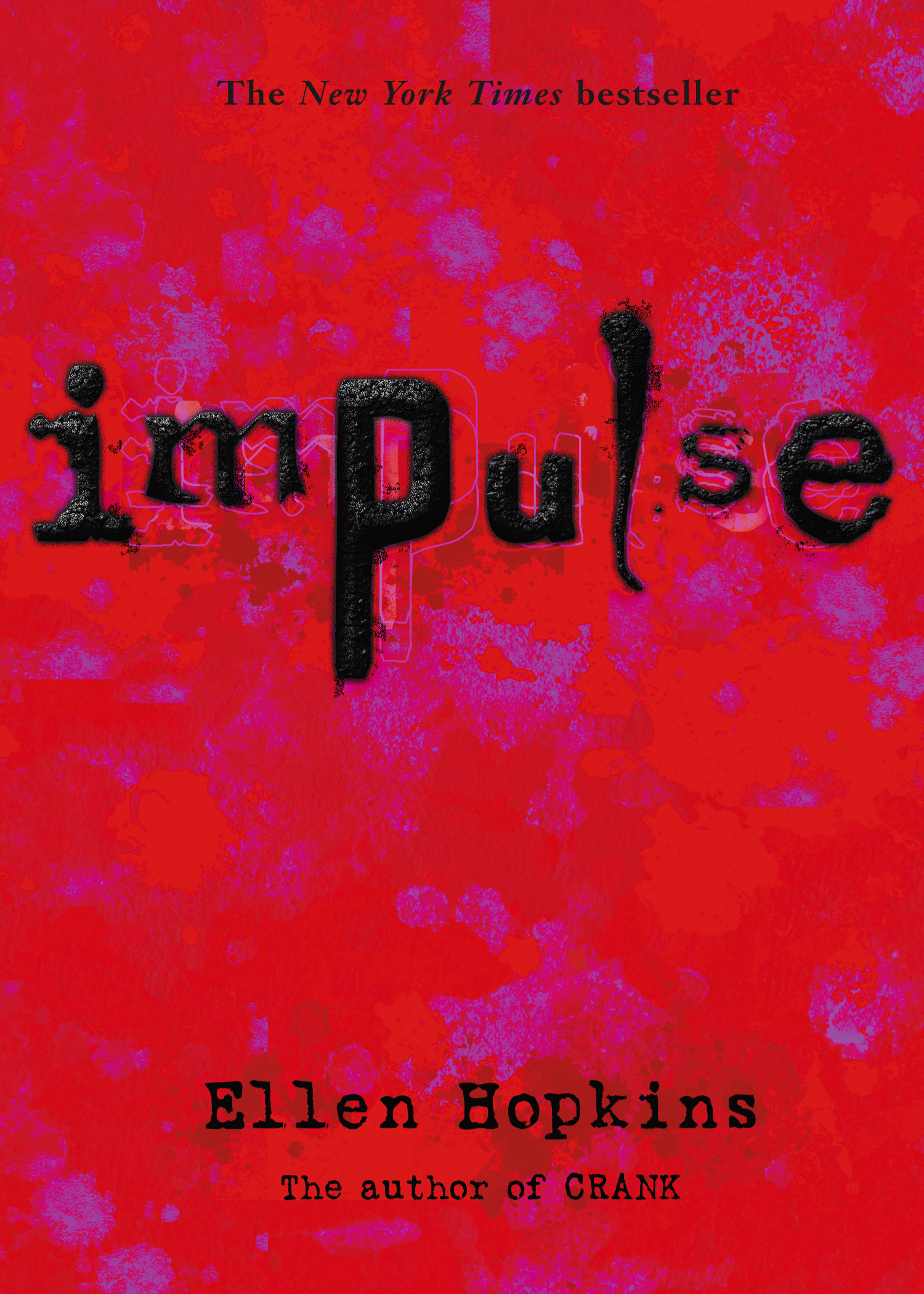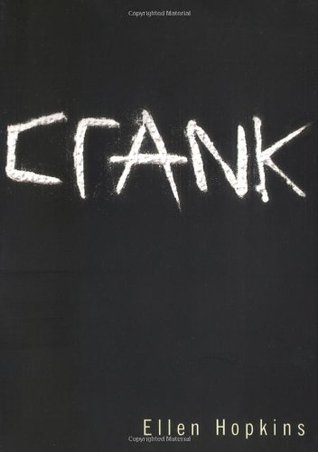 Follow Ellen Hopkins on Facebook, Twitter, or Instagram.