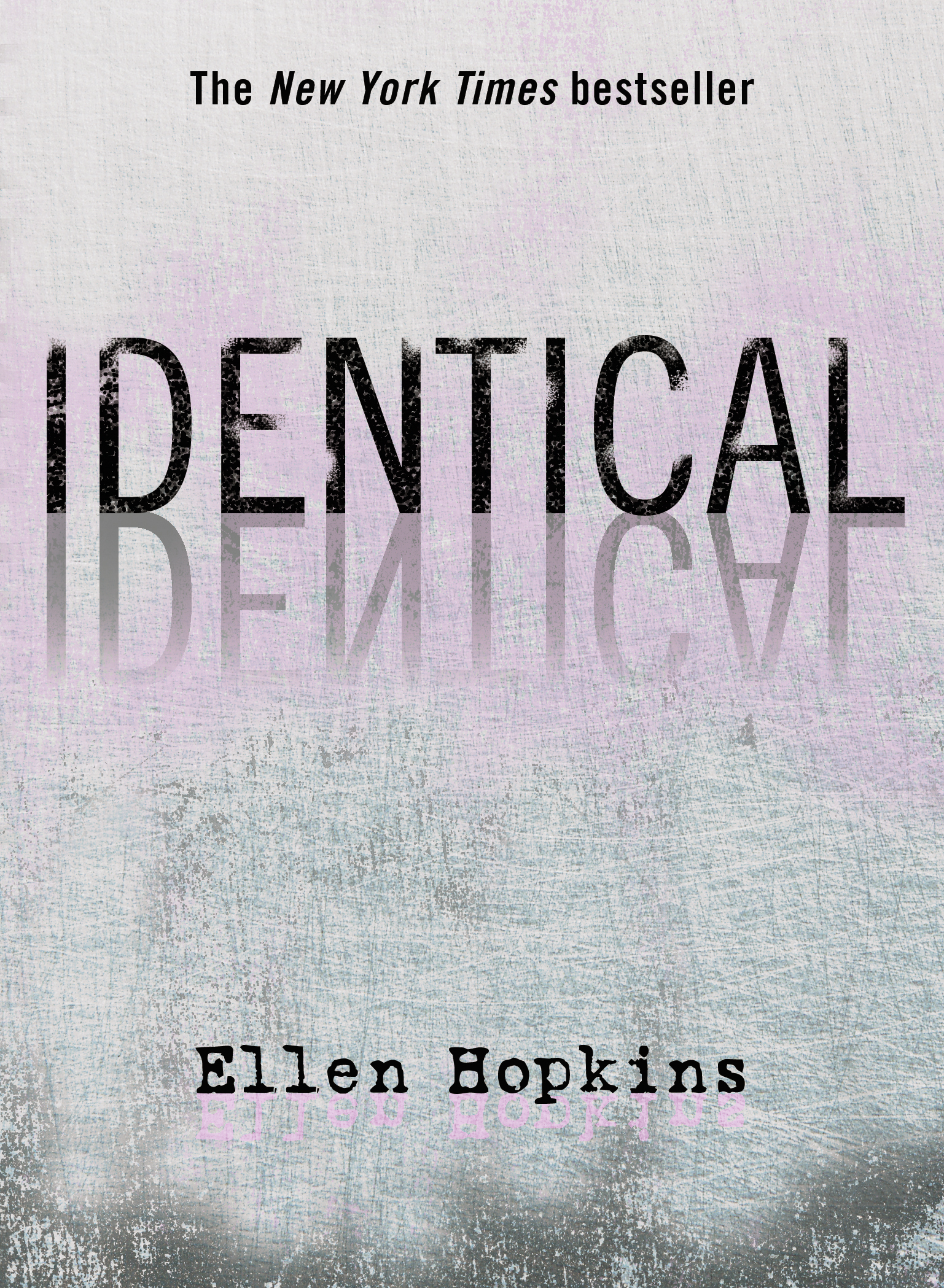 Whenever I'm in-between books and don't know what to read, I can always count on a verse novel. A verse novel is a sensational story format told through poetry. Whenever I read a verse novel, I feel so accomplished; they read fast. The reader enters a sort of rhythm make the pages fly by.
I had always wanted to try one of Ellen Hopkins' verse novels, but to be honest the size always intimidated me. Her books are quite large–usually over 400 pages. But, Identical, the one I tried had me hooked despite being 564 pages long! There were two points of views from two twins, Raeanne and Kaeleigh. One of these girls is a total bad girl, while the other is a goody-goody. There's all sorts of abuse: sexual, alcohol, and drug abuse. There are two sets of very elite parents–one a judge, the other a congresswoman. To top it all off, there's a ton of neglect and hidden family secrets.
When you read Ellen Hopkins you need to be ready for a bit of graphic language as well as scenes. She's a ballsy writer tackling real issues of abuse. Because of her realistic writing, I could really imagine each of the sisters. There's also something really cool that Hopkins did with her poems.  She'd match her poetry to the content; for example, she configures her poems into shattered hearts, an "L" for loser, or a vodka bottle.
Hopkins has tons of best sellers, (check out her ratings on Goodreads!), and many of her verse novels have become series. Up next for me will be the following with multiple characters telling the story: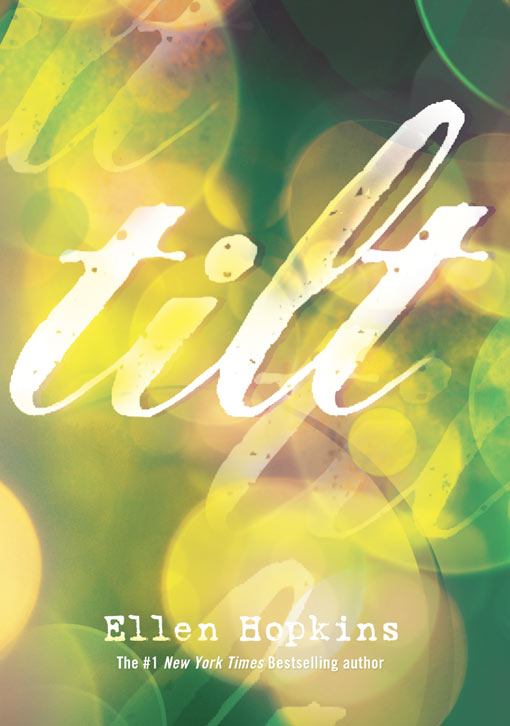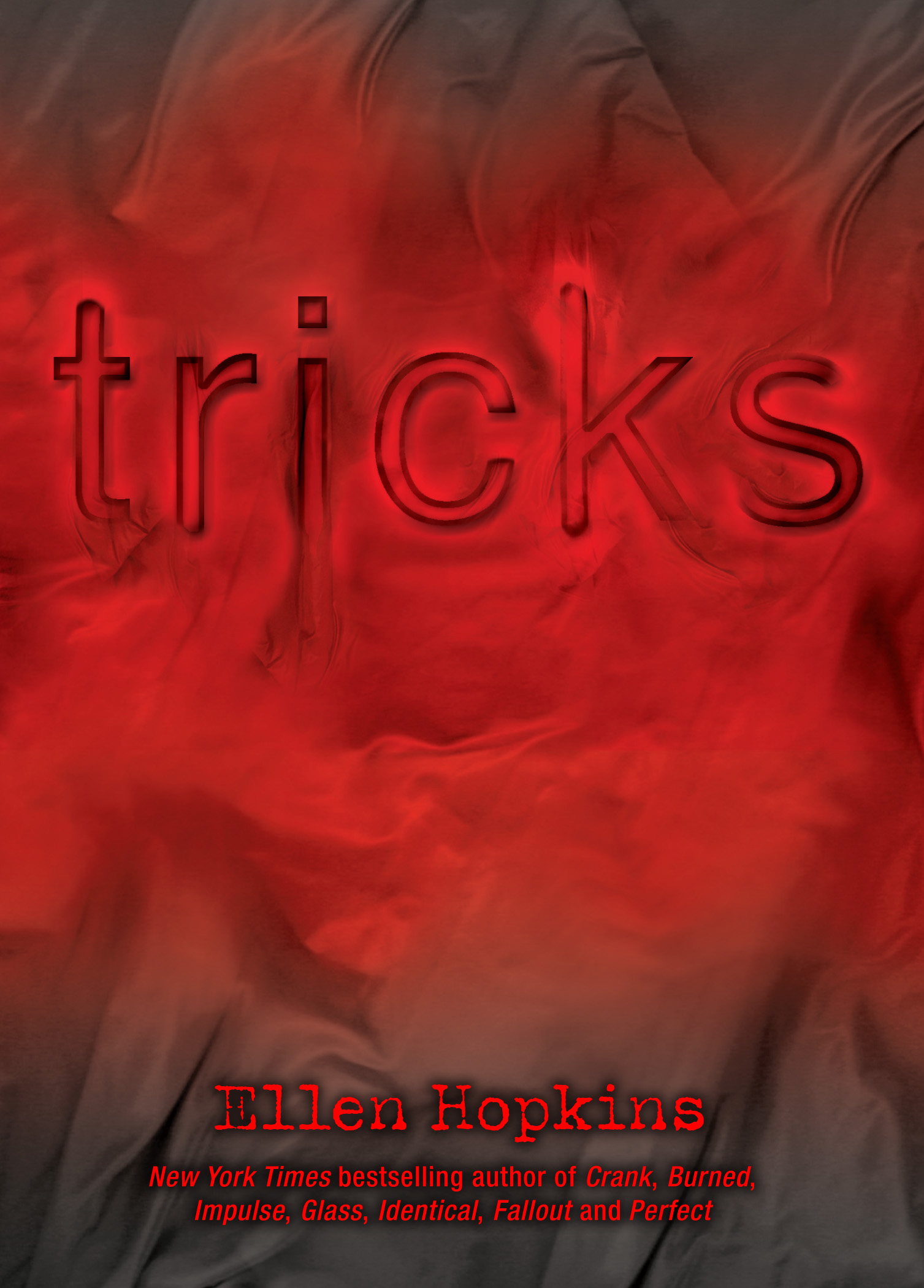 Then these two titles look good, but the content of suicide and crystal meth might be too much for me: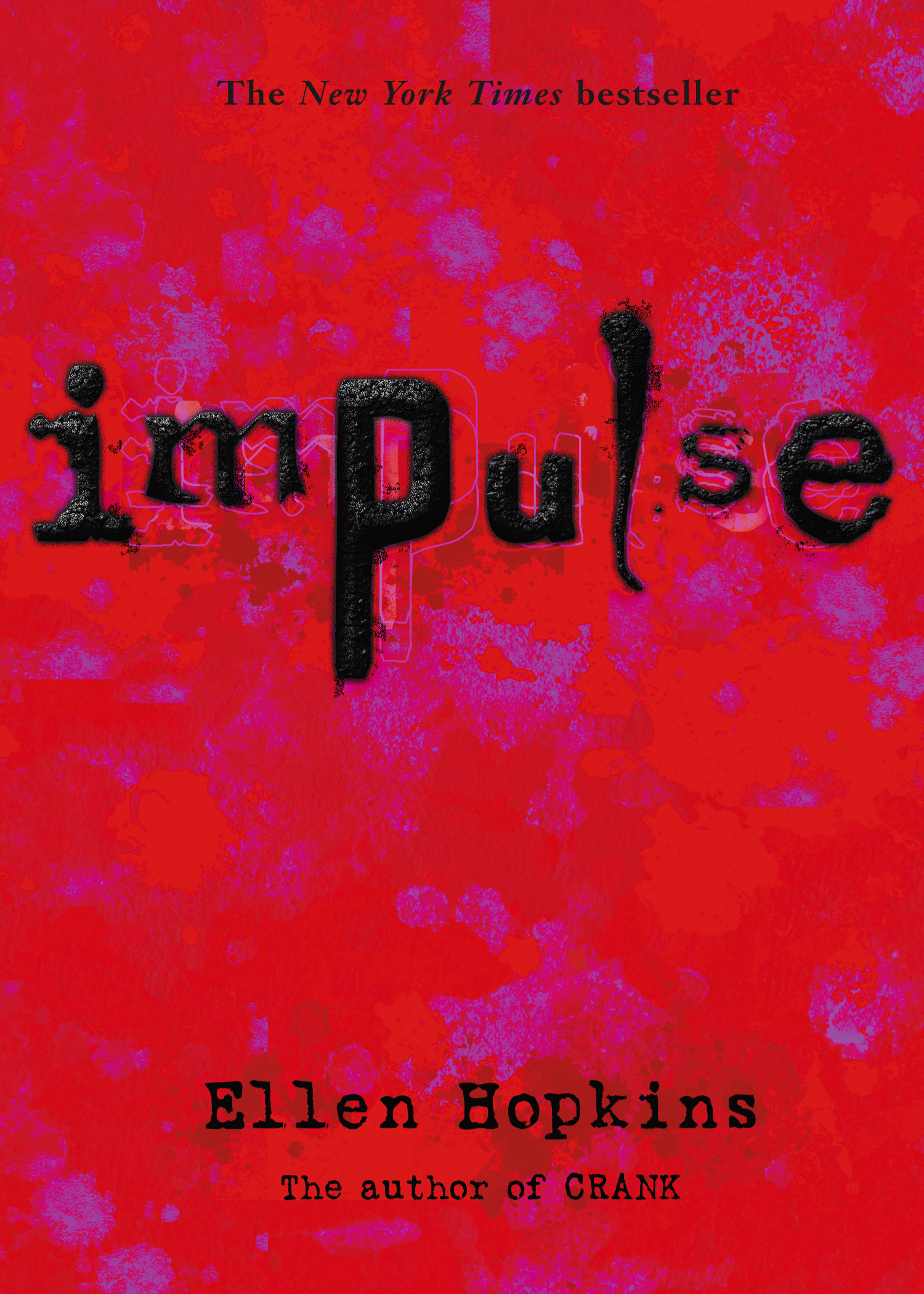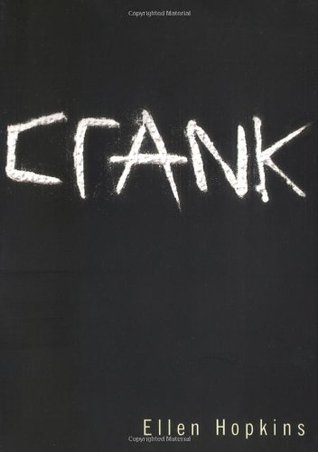 Follow Ellen Hopkins on Facebook, Twitter, or Instagram.
November 2, 2016 Comments Off on What did you think of Ellen Hopkins' verse novel Identical?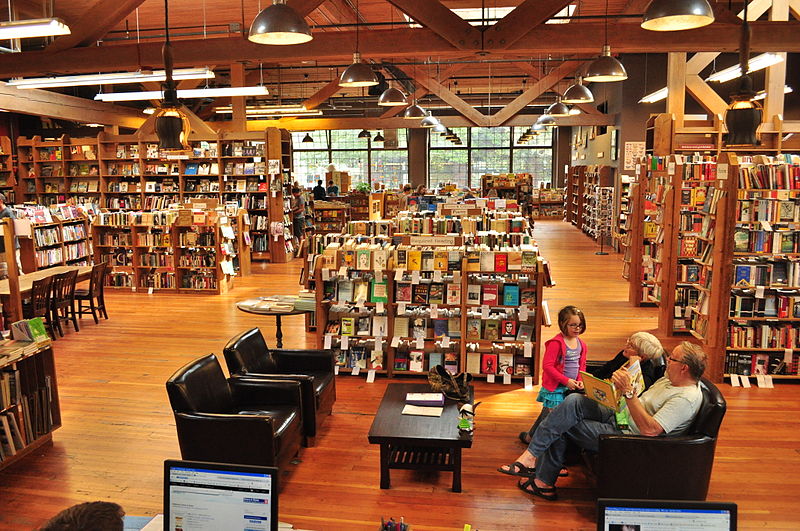 Picture from Wikimedia Commons
Sometimes retrieving a book can be just as special as the actual book. This is the case of Fates and Furies by Lauren Groff. I was home for the holidays–like actually Home with a capital "H." It had been a gazillion years since I'd been in the Pacific Northwest for Christmas. Pretty much everywhere I went included a stop in a Stateside bookstore–they are all (even the conglomerate Barnes and Noble) so lovely to me. In Seattle, a must stop was to Elliot Bay Book Company. (Promise if you ever go to Seattle, that you will include this destination on your itinerary.) When we arrived, I cannot explain the physical feelings that pumped through my veins: it was half relaxful bliss tainted with extreme anxiety because I wanted to devour the entire place. It's stunning!
Because I value personal book recommendations, I marched right up to the desk. I explained to the young lady that I was a high school librarian, so I read a lot of YA, yet I was yearning for a good adult fiction book. Immediately she recommended Fates and Furies. Once it was in her hands being passed to me, another employee–or shall I say reader, stopped and said, "Oooh, that was so good!" This title was also in her current top recommendations. With a quick referral to Goodreads and a high rating, I was sold–although I was sold before the inquiry.
This is what they told me: the book is about a marriage. The first half of the story is from the husband's perspective; the second half is from the wife's. This much is true, and without any spoilers I will say a little bit more…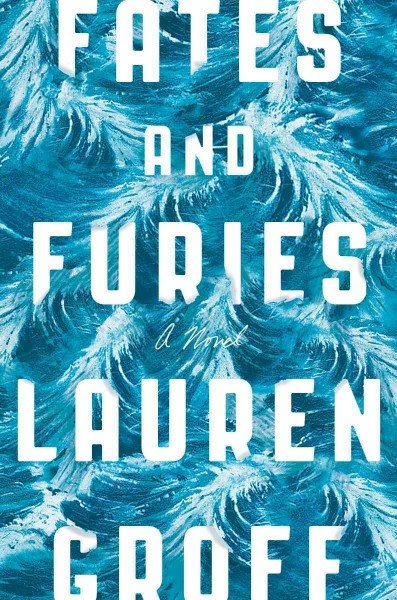 This book explores what is unknown between two people. Not knowing something about a spouse isn't considered a lie, right? But is withholding information about oneself a lie? Or is it a protective measure. With Lotto, the husband, and Mathilde, the wife, there's so much about one another that they don't know. So many of their omissions might have changed the path of their marriage. As a married woman, this book caused me to wonder: are there things that my husband doesn't know about me that would impact how he feels about me? And, equally vice versa with him–if he knew about that one time that I….
It had been a while since I'd read a book with literary merit, and this is definitely a title that's being talked about. (Fates and Furies was a 2015 National Book Finalist.) I really liked it–despite not really relating to any of the characters. This book caused me awe; I was left amazed by how an author can so cleverly craft and connect a story. I'd recommend it to anyone looking to read something fascinated by the pathway of life and the intricacies of relationships.
Have you read Fates and Furies by Lauren Groff?
What did you think? Let's talk about the book in the comments below–you know, like a book club but online.
February 25, 2016 Comments Off on What did you think of Fates and Furies?
I totally believe that it is ok to put down a book–as long as the book isn't for a class or a part of some required reading that must be completed. So many times we go to read a book, and we embrace a moral obligation to finishing that said book regardless of whether we are enjoying the book or not. Enjoyment from literature can come in many different forms: tears from both joy or anger, pensive contemplation or brand new education, stomach flutters from romance or thrilling suspense. If a book can cause a reaction in me that is not positive or even negative, it is worth my time, and I will continue. But if not, I put the book down.
Put the book down!
However, when I'm reading a book, and I begin to feel like I'm wasting my time, I'm out. If I'm reading a book–or actually stop reading because of a book, I need to switch books. The point for me about reading for enjoyment is that I better be doing that–enjoying it! The moment I stop, and I'll be patient, I'm out. I put the book down, and I don't feel guilty about it anymore.
I never used to be able to put down a book. As an English major during university, it was essential for me to finish each and every book completely AND thoroughly. Because of this mindset it took me a long time to get to the point where I am now: I put down a book if I start feeling like I should be reading something else. In terms of our reading life, it's pretty short. Let's say you can actually read a book a week (I only dream of this capability!). That's 52 books a year, so in 20 years I would have read over 1000 books. That's awesome!! But wait, not so great when you think of all the great books out there. Because I read at a slower rate, and I'm lucky if I get 30 books read in a year, I have to, no I must be very particular with what I read.
My vow to only read good books:
As your Dear Librarian I have vowed to only read good books. (Good books obviously vary from person to person.) When I've started a book, I've done my research (more on this later). I met a librarian once who encouraged readers to make to the page of their age. So, if I can make it to 43, and I'm still in it, I'll continue. But! If I'm not enjoying the book, in any capacity, I feel it is in my rights as a willing and eager reader to put that book down.
That's change the scenario: it's breakfast time. A slice of bread is taken out of it's bag, and ewww! It's covered in white and green fur. Probably not! The bread's gone bad. You wouldn't eat something that doesn't taste good; why read something that doesn't suit you.
*Disclaimer:
This post is about free reading, pleasure reading, those books you would rather stay home for, curled up on a couch with hot chocolate and a candle burning because the book is being read for your enjoyment. If you are required to read something, there is no out. It must be done!
August 26, 2015 Comments Off on Is it ok to quit reading a book?