I totally believe that it is ok to put down a book–as long as the book isn't for a class or a part of some required reading that must be completed. So many times we go to read a book, and we embrace a moral obligation to finishing that said book regardless of whether we are enjoying the book or not. Enjoyment from literature can come in many different forms: tears from both joy or anger, pensive contemplation or brand new education, stomach flutters from romance or thrilling suspense. If a book can cause a reaction in me that is not positive or even negative, it is worth my time, and I will continue. But if not, I put the book down.
Put the book down!
However, when I'm reading a book, and I begin to feel like I'm wasting my time, I'm out. If I'm reading a book–or actually stop reading because of a book, I need to switch books. The point for me about reading for enjoyment is that I better be doing that–enjoying it! The moment I stop, and I'll be patient, I'm out. I put the book down, and I don't feel guilty about it anymore.
I never used to be able to put down a book. As an English major during university, it was essential for me to finish each and every book completely AND thoroughly. Because of this mindset it took me a long time to get to the point where I am now: I put down a book if I start feeling like I should be reading something else. In terms of our reading life, it's pretty short. Let's say you can actually read a book a week (I only dream of this capability!). That's 52 books a year, so in 20 years I would have read over 1000 books. That's awesome!! But wait, not so great when you think of all the great books out there. Because I read at a slower rate, and I'm lucky if I get 30 books read in a year, I have to, no I must be very particular with what I read.
My vow to only read good books:
As your Dear Librarian I have vowed to only read good books. (Good books obviously vary from person to person.) When I've started a book, I've done my research (more on this later). I met a librarian once who encouraged readers to make to the page of their age. So, if I can make it to 43, and I'm still in it, I'll continue. But! If I'm not enjoying the book, in any capacity, I feel it is in my rights as a willing and eager reader to put that book down.
That's change the scenario: it's breakfast time. A slice of bread is taken out of it's bag, and ewww! It's covered in white and green fur. Probably not! The bread's gone bad. You wouldn't eat something that doesn't taste good; why read something that doesn't suit you.
*Disclaimer:
This post is about free reading, pleasure reading, those books you would rather stay home for, curled up on a couch with hot chocolate and a candle burning because the book is being read for your enjoyment. If you are required to read something, there is no out. It must be done!
August 26, 2015 Comments Off on Is it ok to quit reading a book?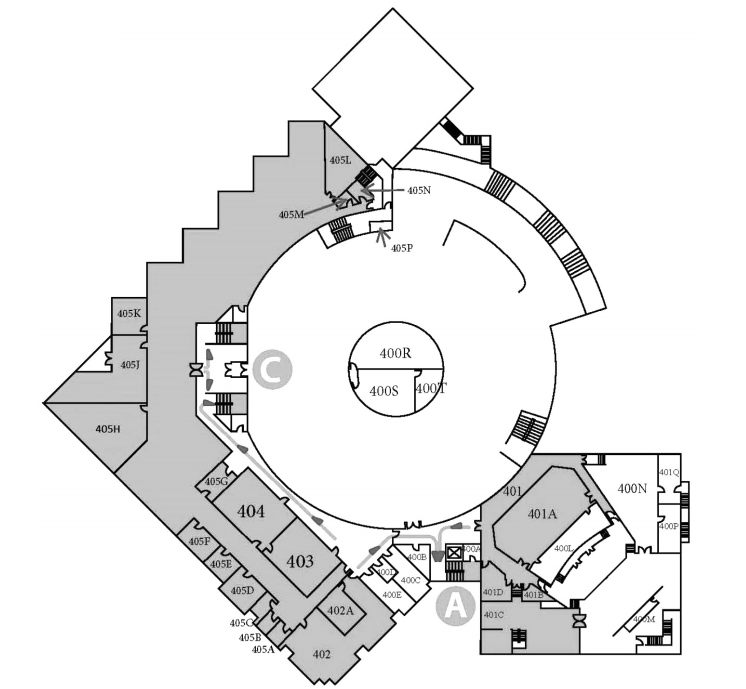 The HKIS HS Library is a great space with options for many different kinds of study. Think of this library as one big "L." Once you enter, the circulation desk is right there to greet you with Ms. Miyuki Hashimoto to the left, Ms. Ceka Ng in the middle, and Ms. Pion Ng to the right (yes the last two are sisters;). If you turn to the right, you'll enter the nonfiction area plus an area designated to quiet, independent work. If you veer the opposite direction and head to the left upon entering you'll find our popular fiction collection as well as a place to collaborate with fellow students. In this area talking and discussion is highly encouraged! At all times, the HKIS HS Library is considered the academic hub for all HKIS HS students. All of you are always welcome to come and use this space as an area to study independently or work with others. Perhaps sometimes you may want to do other things that don't involve academics it's probably best to find an alternative space like the cafeteria or the café up by the island. Remember: what you are doing in this space is of academic nature, you are more than welcome! We are here to help you!
August 17, 2015 Comments Off on Can you explain the HKIS HS Library Space?

This year Teen Read Week is all about Turning Your Dreams Into Reality! We'll be trying to do just that by promoting the following activities in the HKIS HS Library:
* Dreamy decorations with your head in the clouds;
* A Dream Jar filled with all sorts of prizes;
* Dream Books ready for checking out;
* A schedule of Dreamy Movies served with popcorn;
* A Dream Window to list all your dreams;
* And, Dreamy Food on Friday from the Library Café.
Make sure to come enjoy Teen Read Week in your HKIS HS Library! It's all for you!!
October 15, 2014 Comments Off on What's the theme of Teen Read Week this year, 2014?