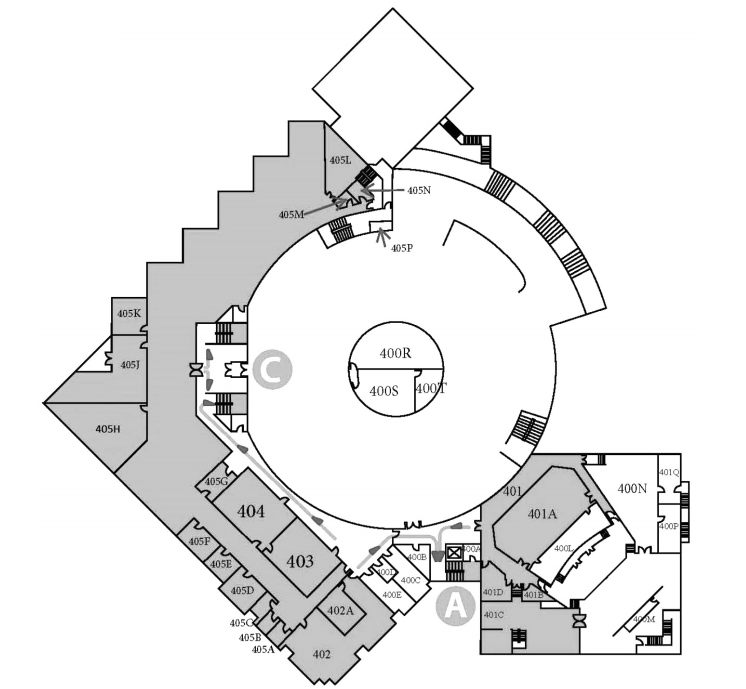 The HKIS HS Library is a great space with options for many different kinds of study. Think of this library as one big "L." Once you enter, the circulation desk is right there to greet you with Ms. Miyuki Hashimoto to the left, Ms. Ceka Ng in the middle, and Ms. Pion Ng to the right (yes the last two are sisters;). If you turn to the right, you'll enter the nonfiction area plus an area designated to quiet, independent work. If you veer the opposite direction and head to the left upon entering you'll find our popular fiction collection as well as a place to collaborate with fellow students. In this area talking and discussion is highly encouraged! At all times, the HKIS HS Library is considered the academic hub for all HKIS HS students. All of you are always welcome to come and use this space as an area to study independently or work with others. Perhaps sometimes you may want to do other things that don't involve academics it's probably best to find an alternative space like the cafeteria or the café up by the island. Remember: what you are doing in this space is of academic nature, you are more than welcome! We are here to help you!
August 17, 2015 Comments Off on Can you explain the HKIS HS Library Space?

This year Teen Read Week is all about Turning Your Dreams Into Reality! We'll be trying to do just that by promoting the following activities in the HKIS HS Library:
* Dreamy decorations with your head in the clouds;
* A Dream Jar filled with all sorts of prizes;
* Dream Books ready for checking out;
* A schedule of Dreamy Movies served with popcorn;
* A Dream Window to list all your dreams;
* And, Dreamy Food on Friday from the Library Café.
Make sure to come enjoy Teen Read Week in your HKIS HS Library! It's all for you!!
October 15, 2014 Comments Off on What's the theme of Teen Read Week this year, 2014?
August 14, 2014 Comments Off on What did you read during summer, 2014?